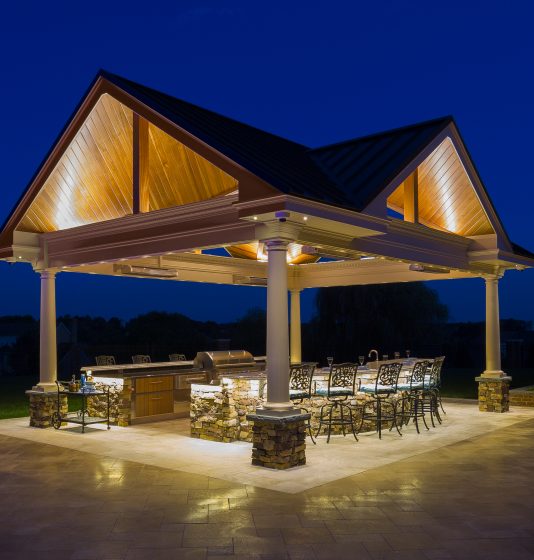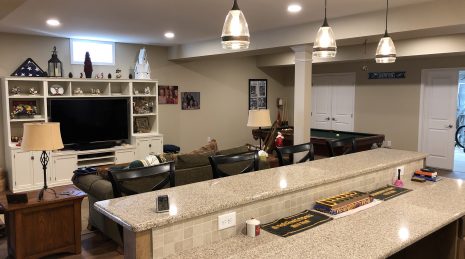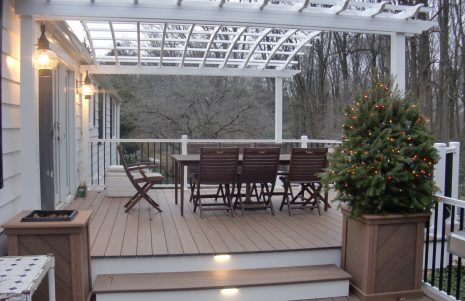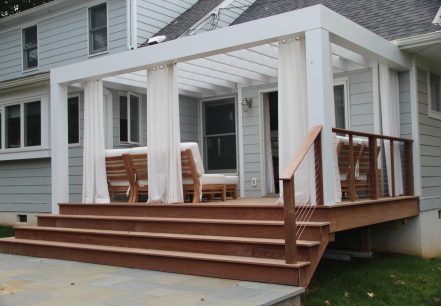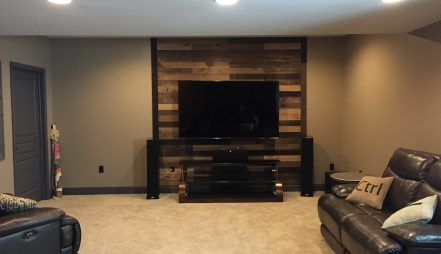 What to expect from TLS Carpentry Inc.
If you're interested in having us do a project for you, we begin by meeting with you at your home to look over the project. Tim, the owner of the company, will sit down with you to assess your needs and ideas.
1. We Will Provide An Estimate
Take the ideas from our meeting
Draw up a sketch of the plans
Provide an estimate of the job
This estimate will be received in writing via mail, email or fax
2. Obtaining Your Permits
Once the design and estimate agreed upon and we have a signed contract, we will take care of getting any necessary permits. Permit fees vary according to your township. These fees will be added to your final invoice unless otherwise specified. For any outdoor projects, we will need a plot plan from you showing property lines and set backs in order to fulfill zoning requirements.
3. Starting The Project
Once all the permits are secured and we've received your contract, we'll put you in our schedule. Before the project begins, we'll need to receive your proper (take out 50%) deposit that will be specified in your contract. Then, we'll take it from there, making all calls for necessary building inspections as needed.
4. Working The Project
Before the project starts, you will be provided with a schedule for the job start to finish. We will also let you know who will be working on your property each day.
We do not subcontract our jobs out. We only use subcontractors for trades we do not specialize in such as plumbing, heating, concrete, electric, etc. as needed for your project. The subcontractors we use are carefully selected to share our values and respect for your home.
Our subcontractors are required to adhere to our "TLS Carpentry Inc. Job Site Policy".
5. Finalizing The Project
We treat your property as if it were our own. At the end of each day we organize the materials we haven't used. When we leave the job we take our trash with us. At the end of the project, you aren't left with a mess to clean up before you can enjoy the changes to your home.
When the project is completed, we'll expect your remaining balance within 15 days. We're here after the project is completed to answer any questions you might have. We stand behind our work.
We'll give you the opportunity to fill out our survey when the job is completed so we know how we've done.
Want to see more of our work?
Gallery