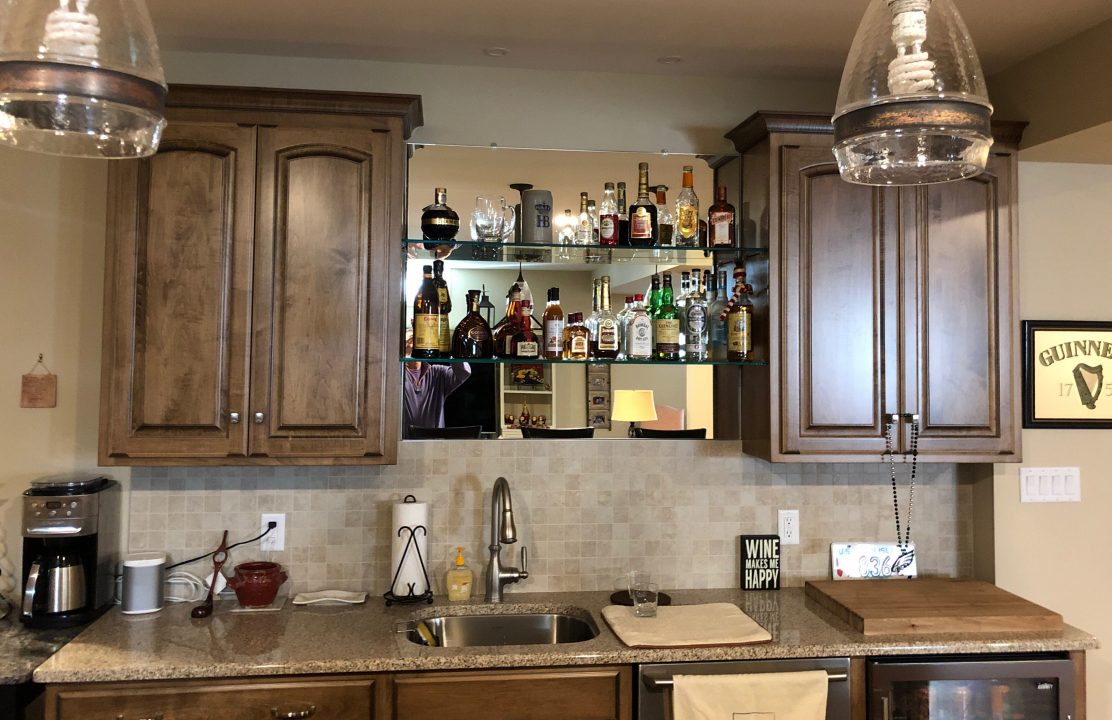 About TLS Carpentry Inc.
TLS Carpentry Inc. has been in business since October 2004 but the foundation of our business began when Tim learned his work ethic on a Lancaster County farm. Tim's carpentry experience goes back over 25 years to when he began framing with a home-building team of experts. He worked framing custom and semi-custom homes in Pennsylvania and Delaware where he learned speed and accuracy. Framing homes gave him experience in figuring and cutting lumber, installing windows and doors, building staircases, roofing and general carpentry skills.
In 2004, Tim started TLS Carpentry Inc.. He specialized in decks and interior trim, working mostly for other general contractors. Tim realized that he loves working directly with the homeowners, doing the job from design to finish. He now works almost exclusively for the homeowner as the general contractor. Tim especially enjoys designing new and challenging specialty projects.
TLS Carpentry Inc. is not just Tim. Tim and his wife, Nissa, have been married for 25+ years and work closely together on projects. Nissa does most of the paperwork, answering the phone, and an occasional job site visit.
Tim could not do what he does without his on site team of experts…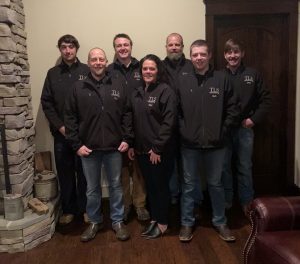 Want to see more of our work?
Gallery