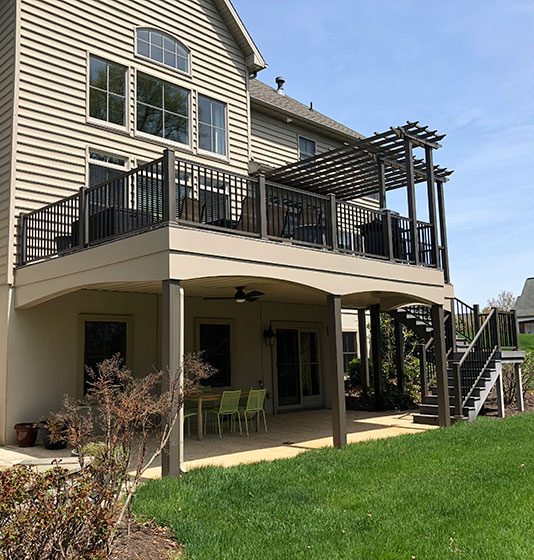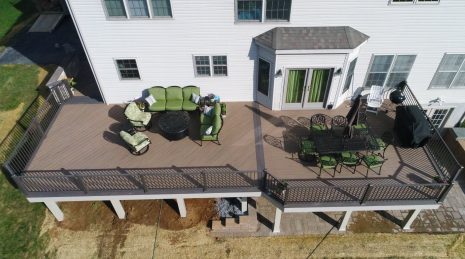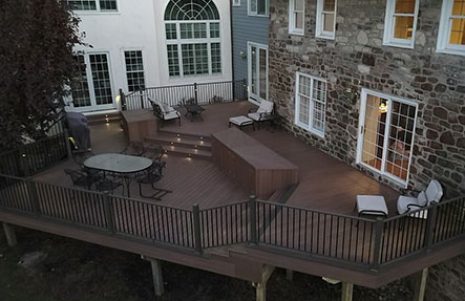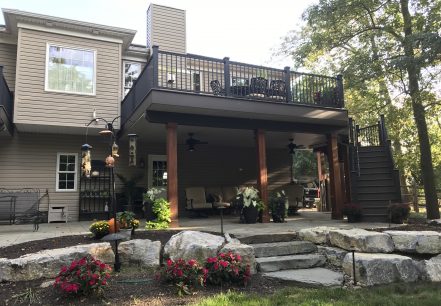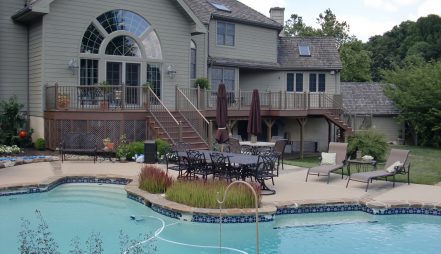 Local Custom Deck Builders
When we say custom, we mean CUSTOM!! If you're having trouble envisioning your new deck, we can suggest a design that suits your space and wows the neighbors. We want your outdoor living space to be just as beautiful as you indoor space, so we dream BIG too!
We offer many different options and materials to choose from, listed below are just a few. Feel free to contact us with your ideas!.
Custom Deck Options
Multiple Levels
Grand Staircases
Radiused Perimeters
Angled Decking
Landscaping Considerations
Much More!
Want to see more of our work?
Gallery