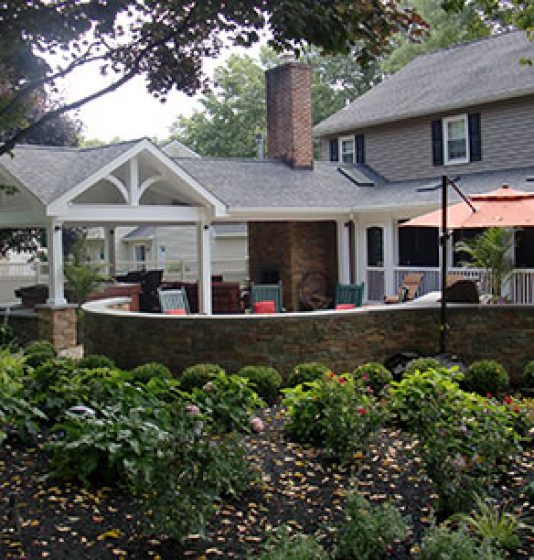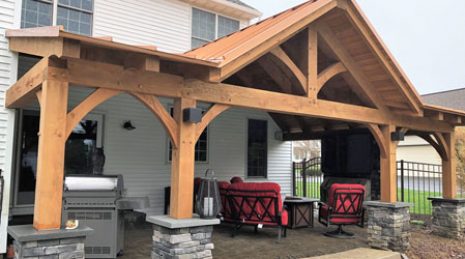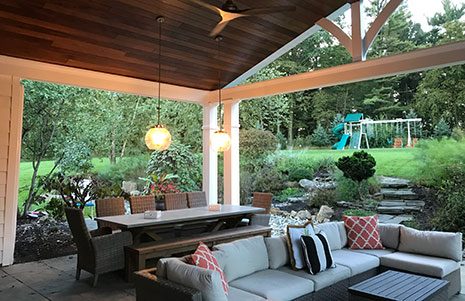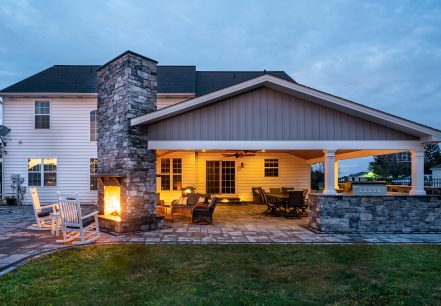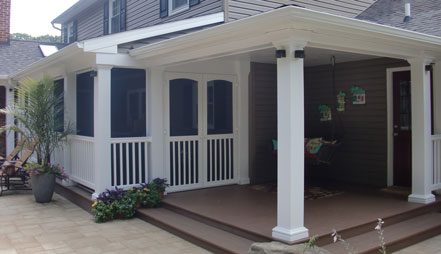 Porch Builders Ready to Transform Your Home
Porches/roofed areas give you the shade you need, while still allowing you to experience outdoor living. It gives you a comfortable place to entertain outdoors or simply enjoy reading a book without having to be in the blistering sun. Just simply adding a roof over your deck or patio can make it more useable.
Want to see more of our work?
Gallery