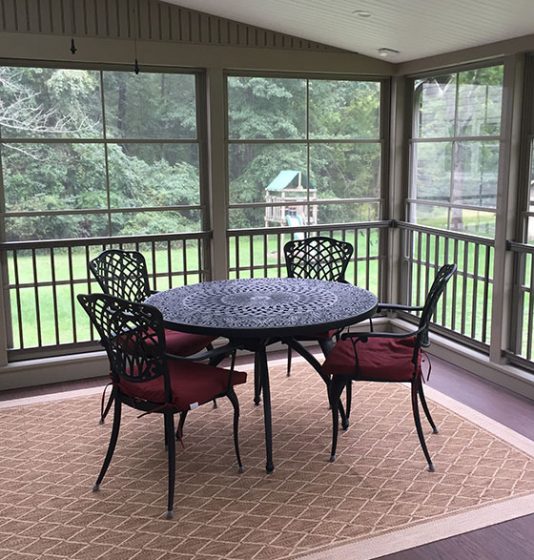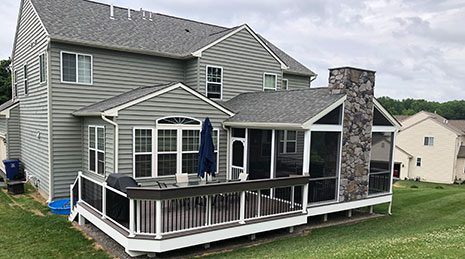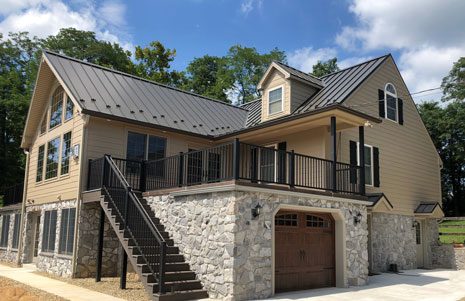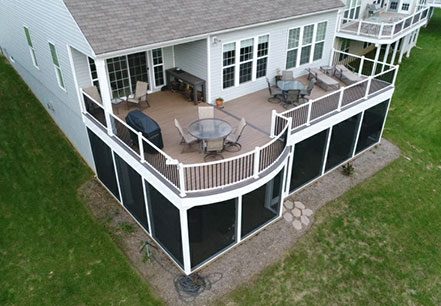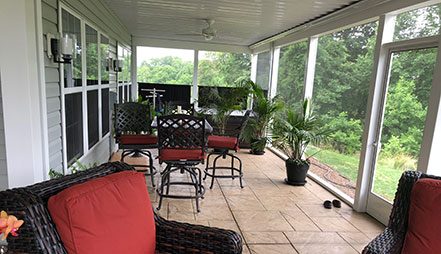 Home Additions Your Family will Love
A room addition can bring a unique extension to your home – whether it's an extended family room, expanded spacious master bedroom, or a new, luxurious living room addition, TLS Carpentry Inc. has the solutions to increasing your living space without having to move.
Enclosures, sunrooms and 3-season rooms can give you the added space you desire. We can custom-build a room encloser that increases the value of your home and leaves you completely satisfied. Contact us today and we will come to your home personally and give you a free estimate.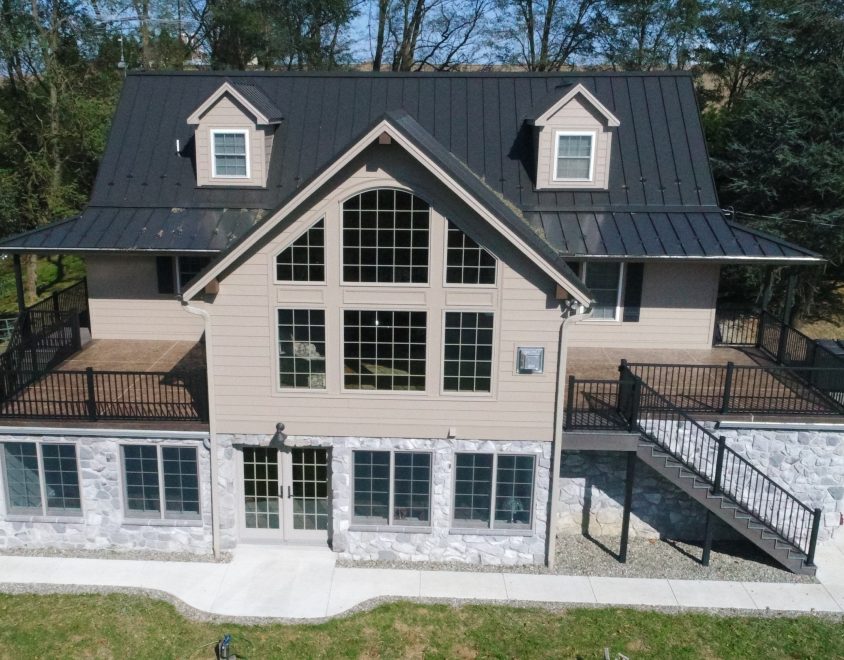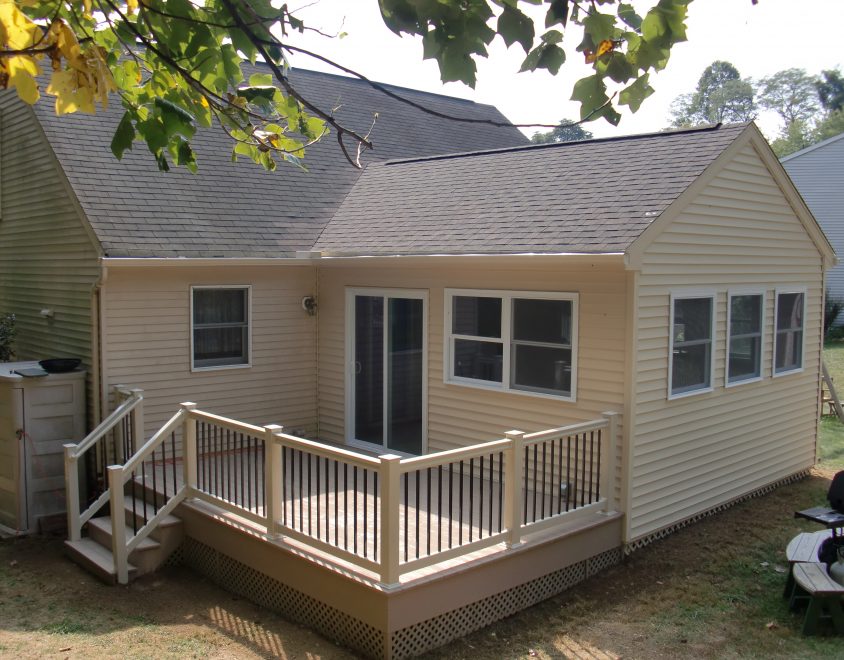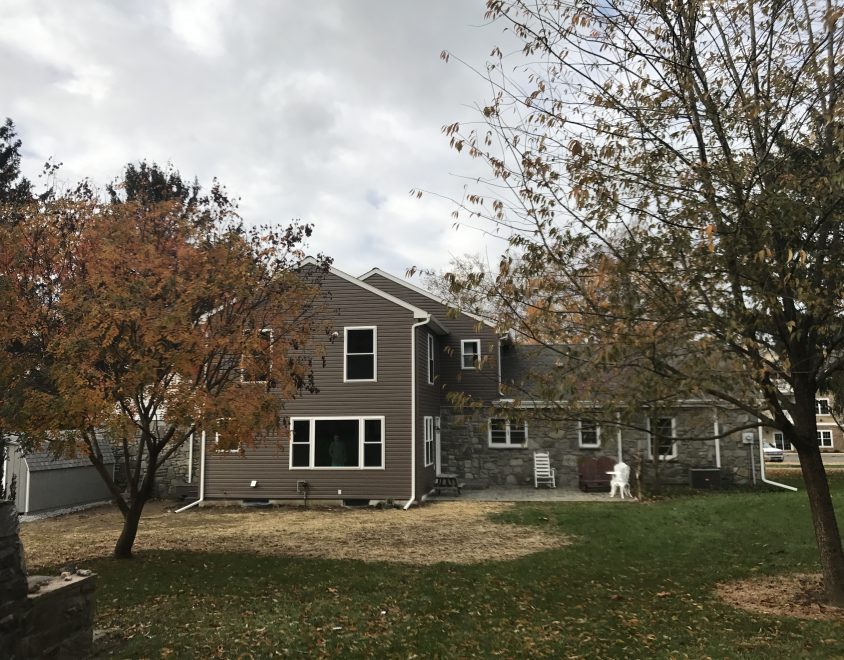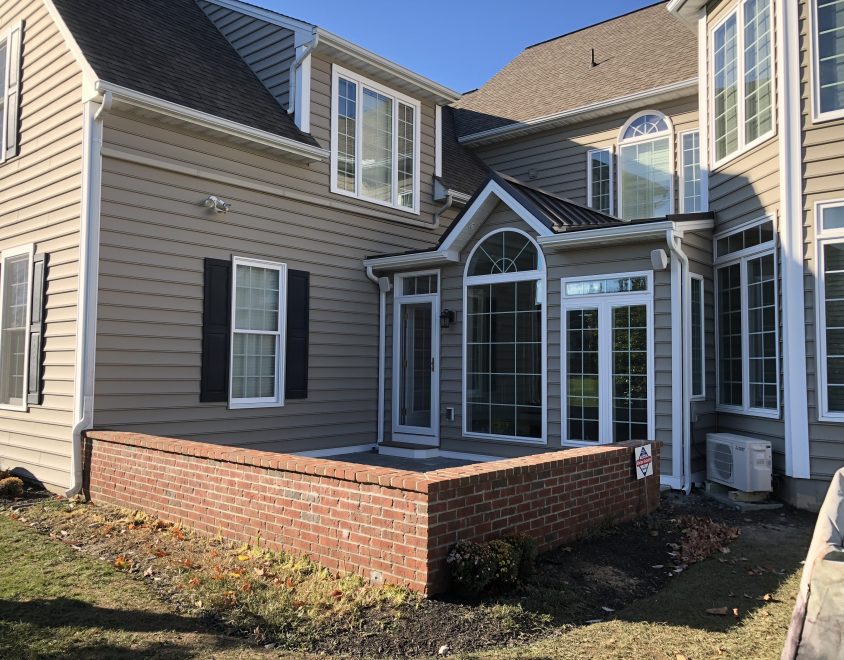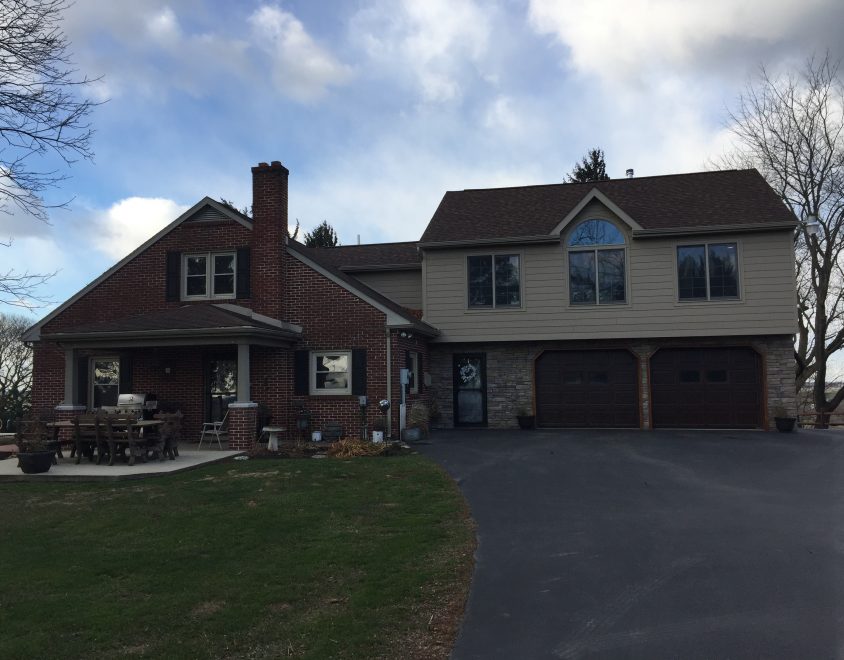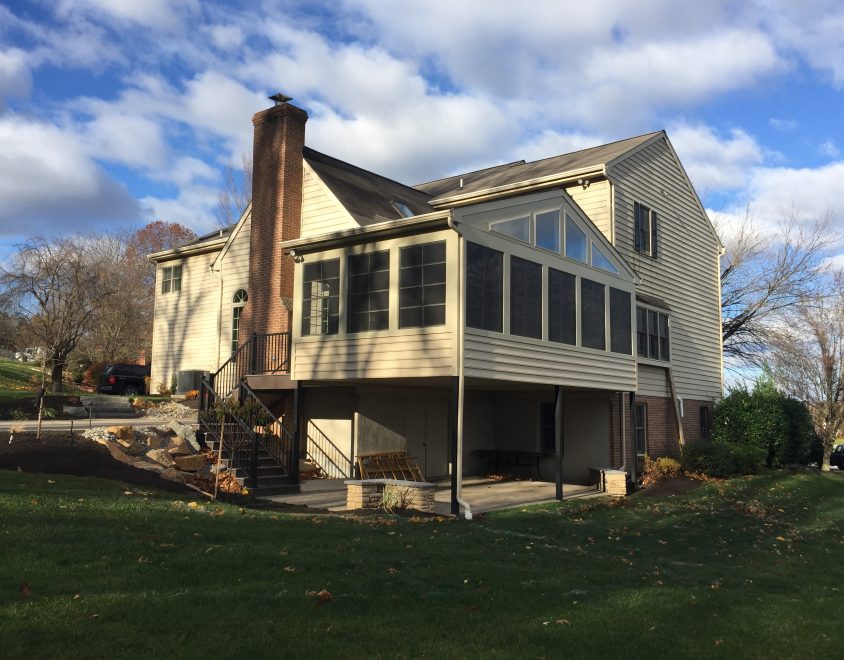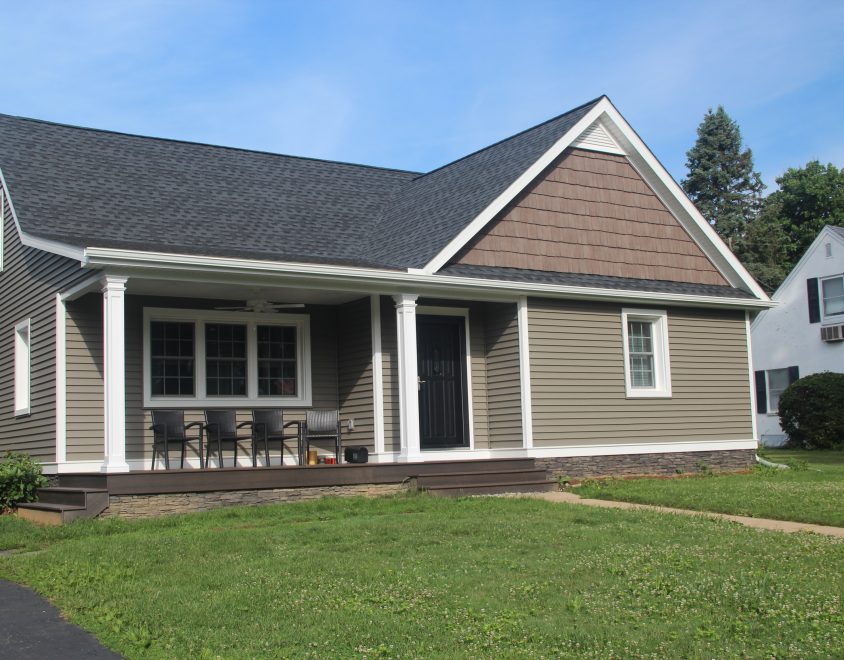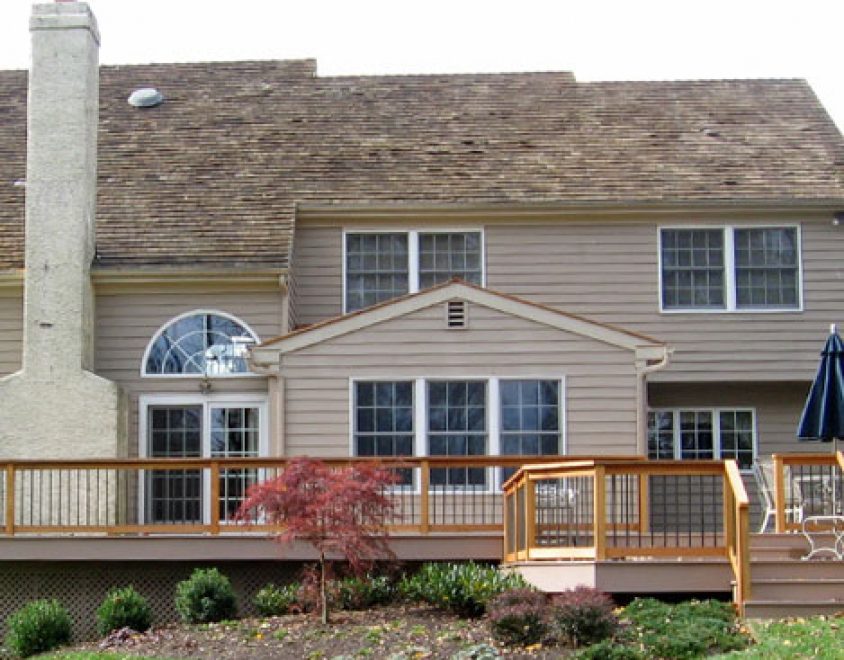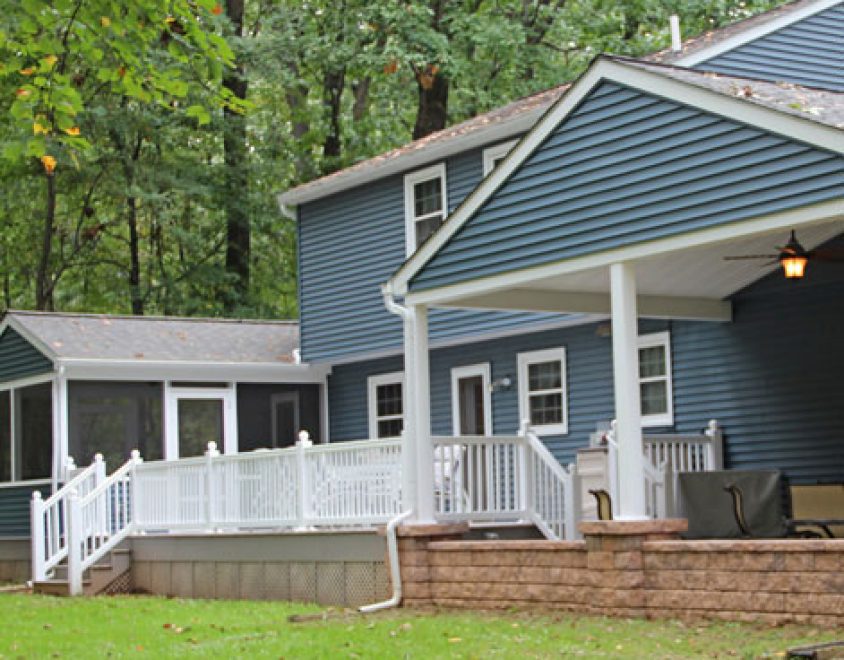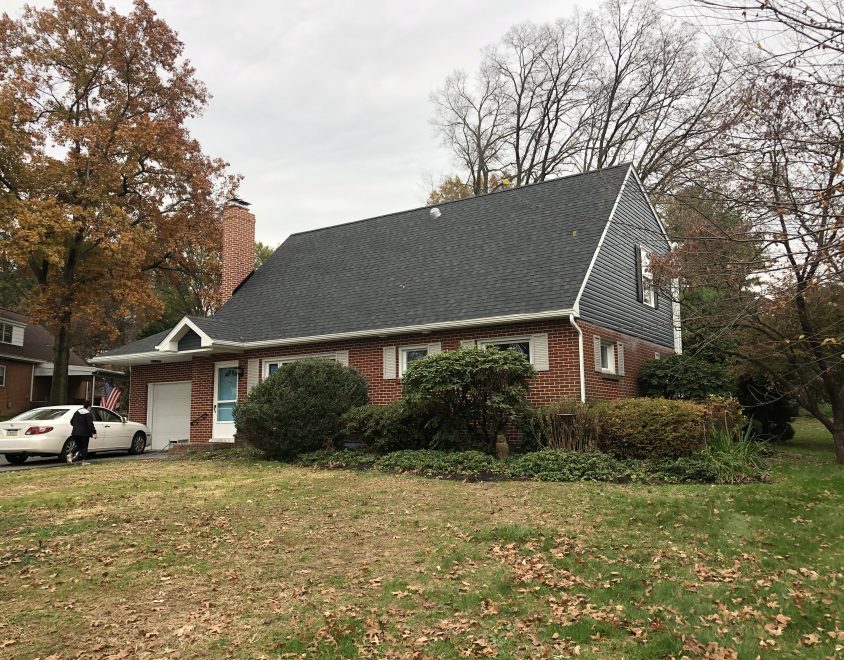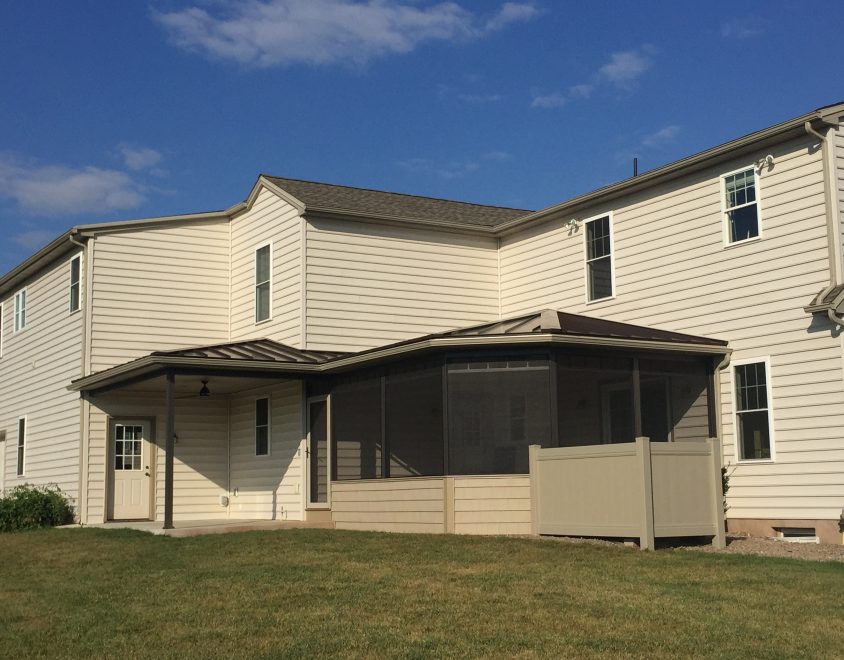 Want to see more of our work?
Gallery