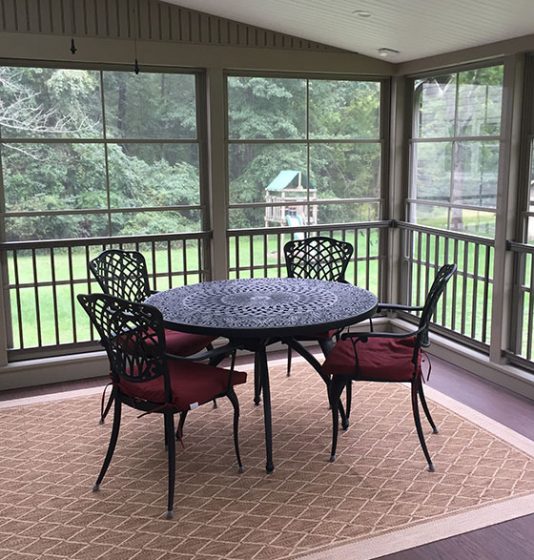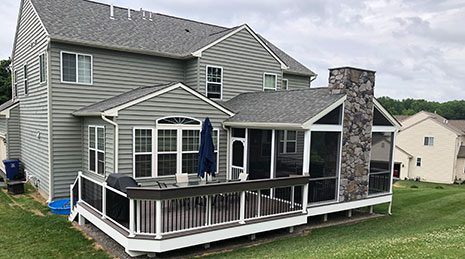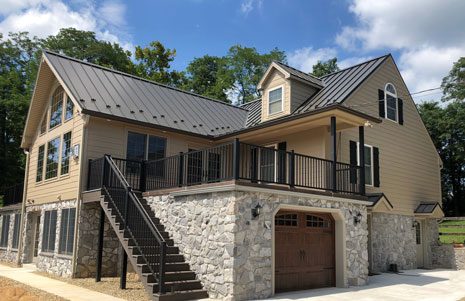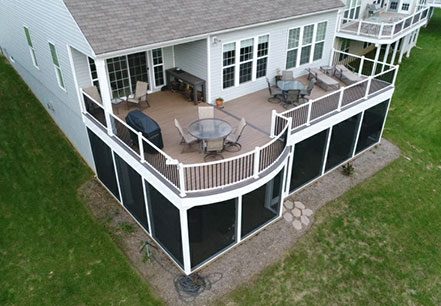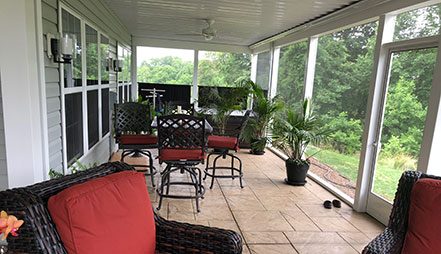 Home Additions Your Family will Love
Home additions are quite possibly the best way to improve not only the style of your home, but also its value. Here at TLS Carpentry, we love providing top quality home additions for our customers. Since 2004, we have been transforming homes to create one-of-a-kind living spaces, both indoor and outdoor. We provide a collaborative design and build process and always take our customers' feedback very seriously in order to ensure the perfect home addition. Communication and attention to detail are always of paramount importance to us!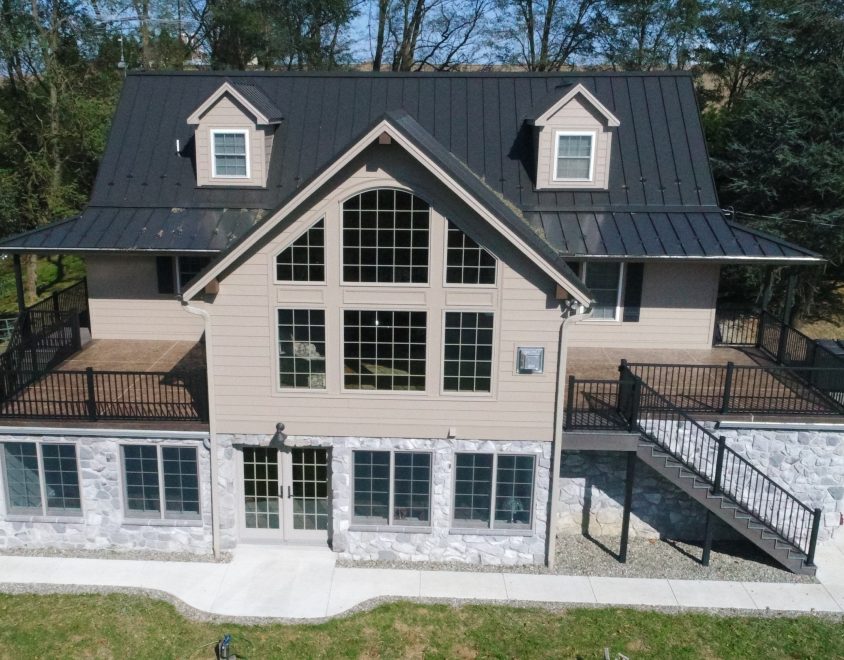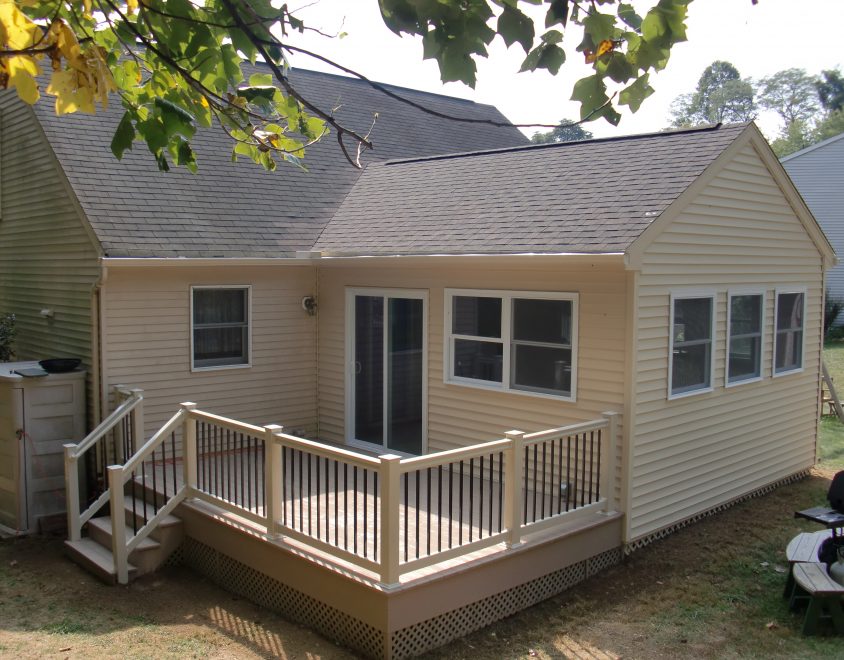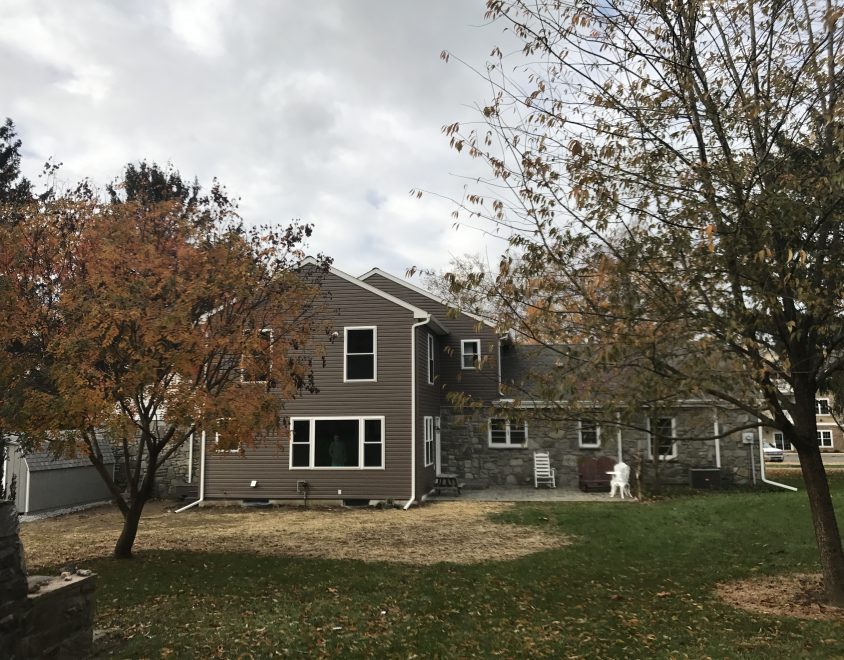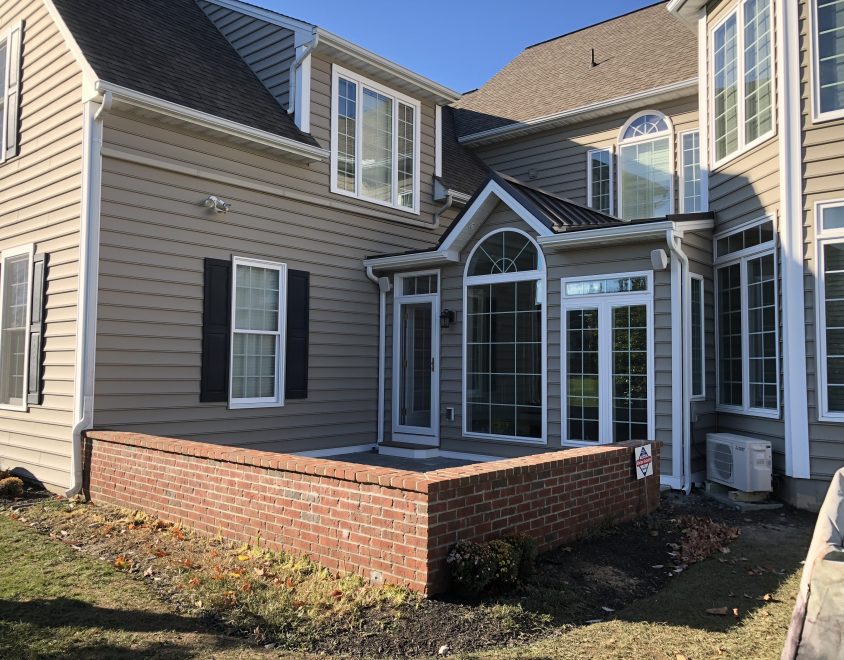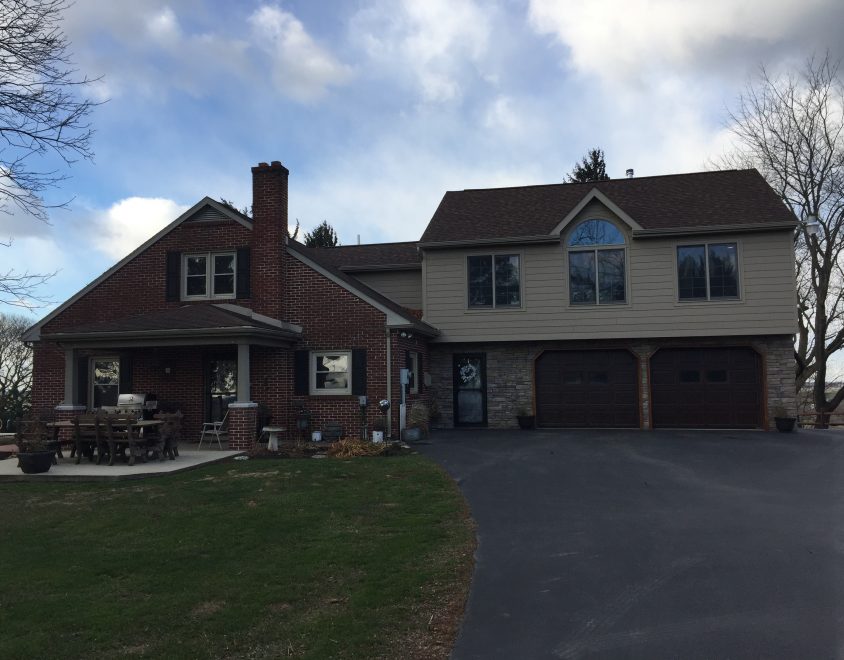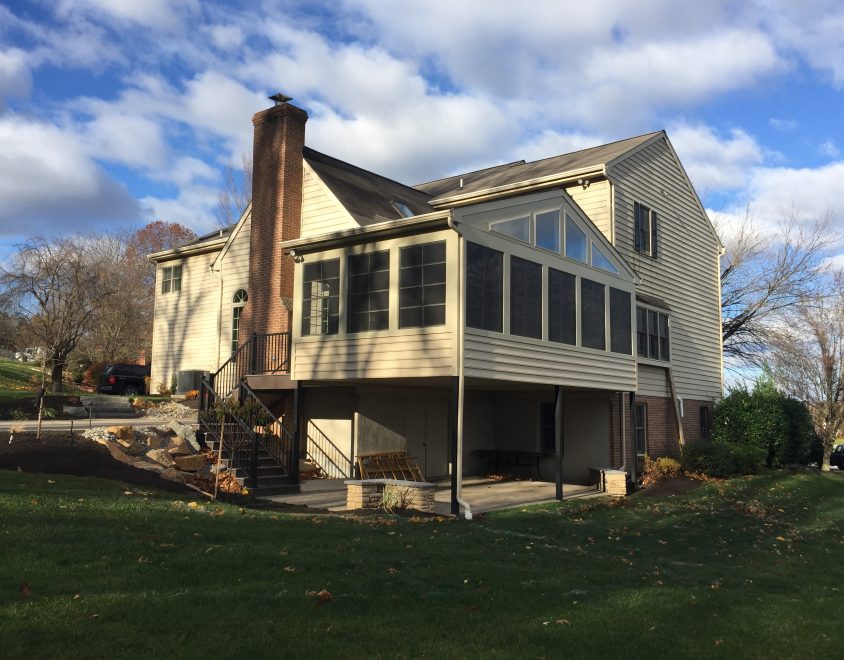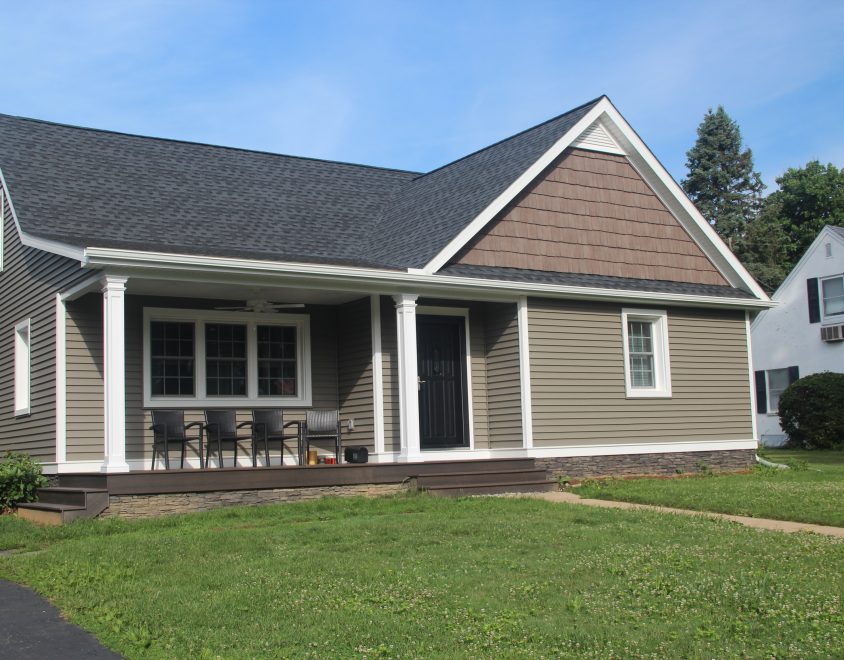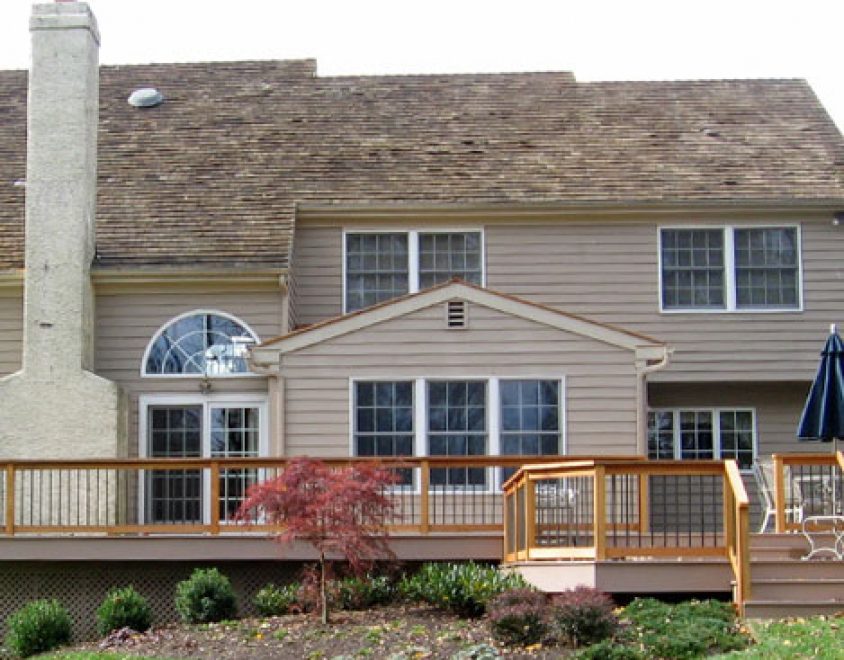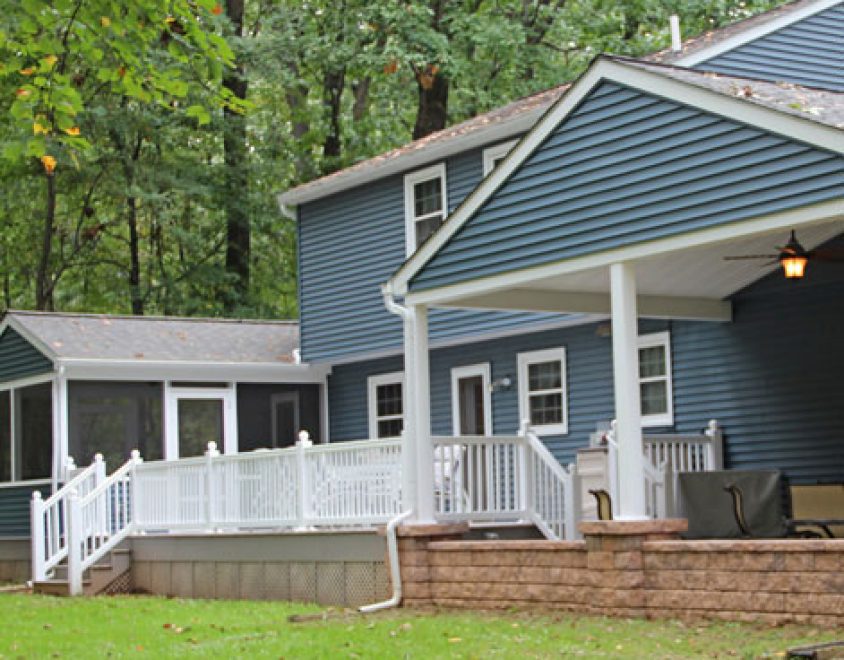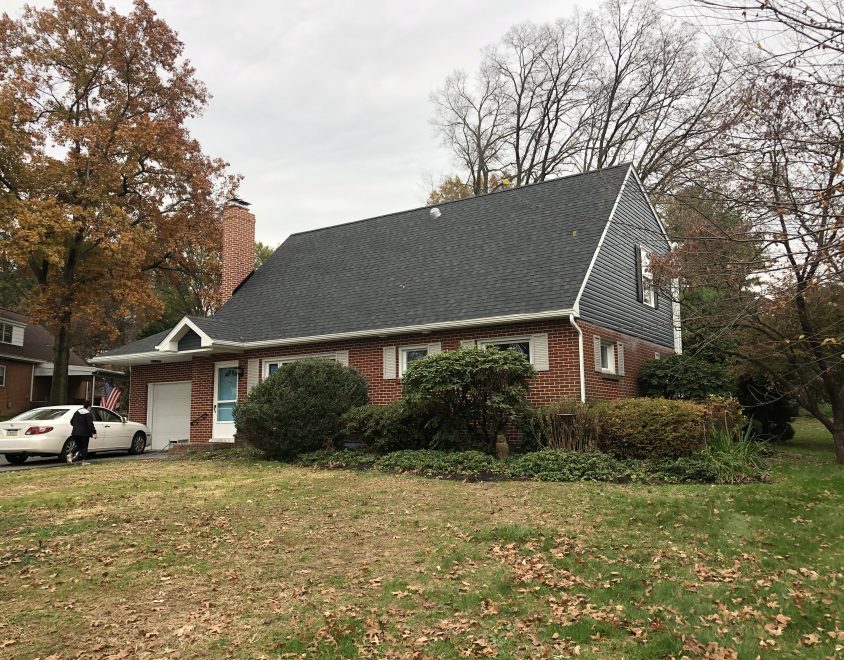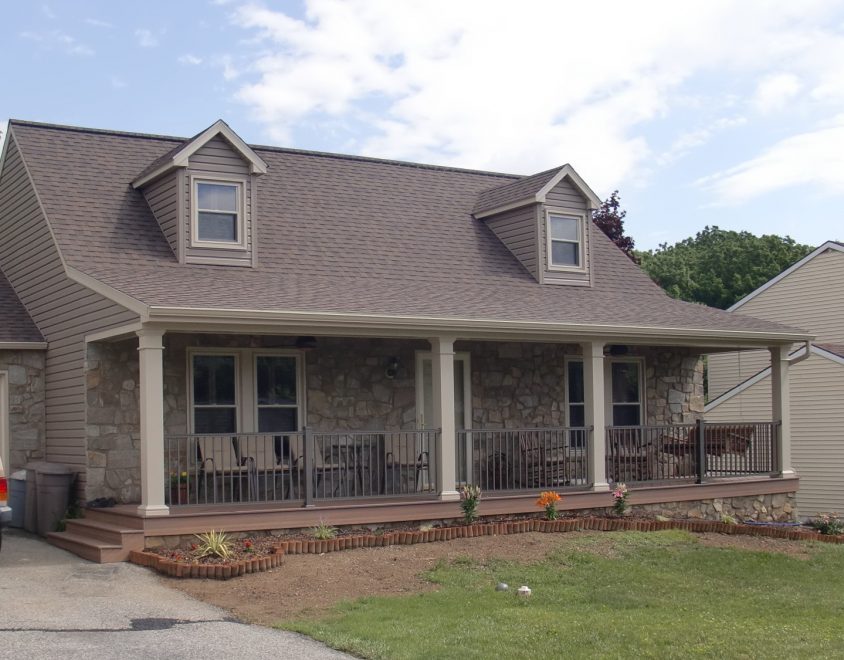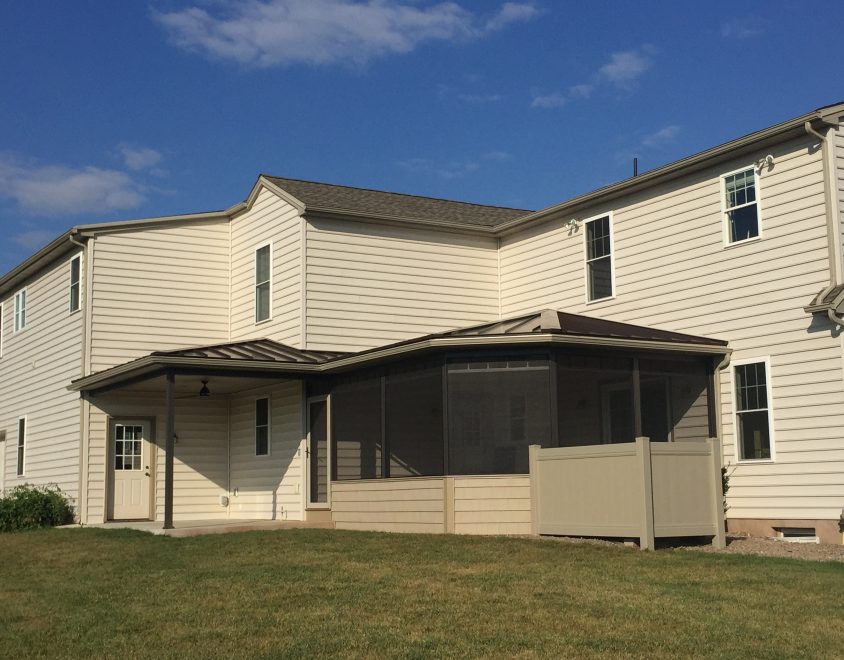 Want to see more of our work?
Gallery
Sunrooms & Other Room Additions
We build a multitude of different types of room additions. Feel free to check out our gallery below to see the work we've done! Here are some examples of what we can build for you:
Sunroom Additions – Sunrooms are a great addition to any home, as they provide a space that is outdoors, but enclosed. This makes them a perfect spot to relax and read a book on a nice day, or even entertain friends and family! We build both 3-season and 4-season sunrooms.
Family/Living Room Additions – Having a beautiful, cozy living room can tie an entire home together. We build large, open living rooms that are warm, inviting, and allow for plenty of natural light.
Master Bedroom Additions – No home is complete without a luxurious master bedroom to retreat to after a long day. We design each master bedroom to be cozy and comforting, and can even add a master bathroom along with them.
And many more!
Custom Additions for Your Home
Have something specific or unique in mind? No problem. TLS specializes in custom design builds for our customers. As stated previously, we work with our customers from start to finish in order to produce the perfect addition that suits your needs. Whether you are looking for an indoor space or custom enclosure, we will build a custom home addition that you and your loved ones will enjoy for years to come.
Local Home Addition Contractors
For over 15 years, TLS Carpentry has been building high quality home additions for its customers. We have taken on countless different types of jobs, and enjoy continuing to push ourselves with unique custom home additions. From the initial inquiry, we communicate with each customer throughout the entire build so that in the end, you get the home addition of your dreams. Whether you are looking for a sunroom, master bedroom, or any other addition for your home, contact TLS Carpentry.