Home Renovations:
Custom Design Projects
Since 2004, TLS Carpentry INC has been designing and building custom projects for our clients. With 15 years of experience, TLS has tackled countless projects big or small. We do everything from finishing basements, to building porches and decks, custom additions, and everything in between. Our design and build company prides itself on completing the job in a timely manner while providing excellent customer service throughout the entire process. In the end, our goal is to leave you with a completed project that you can enjoy for years to come.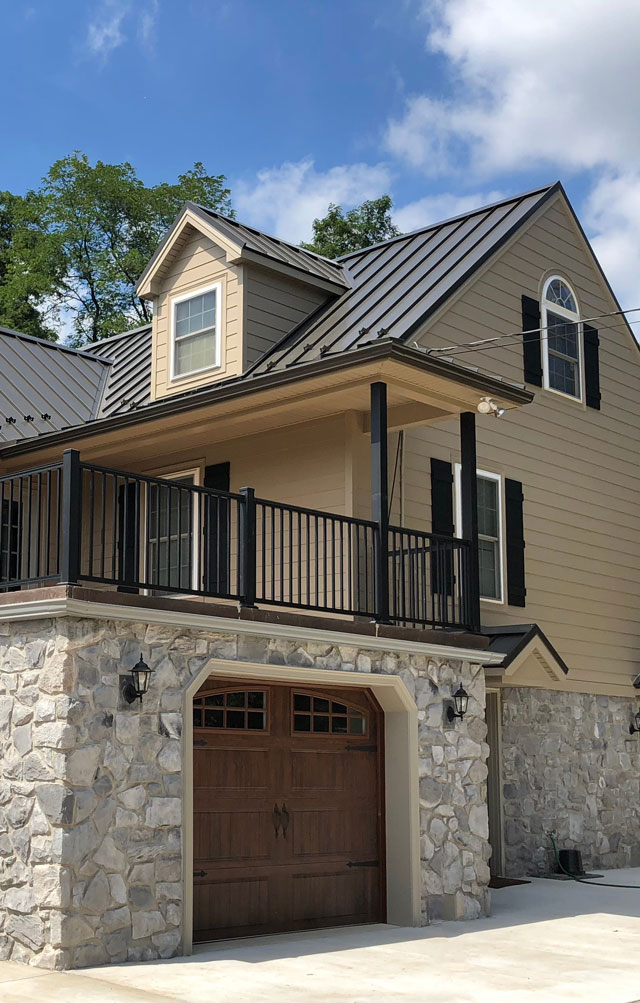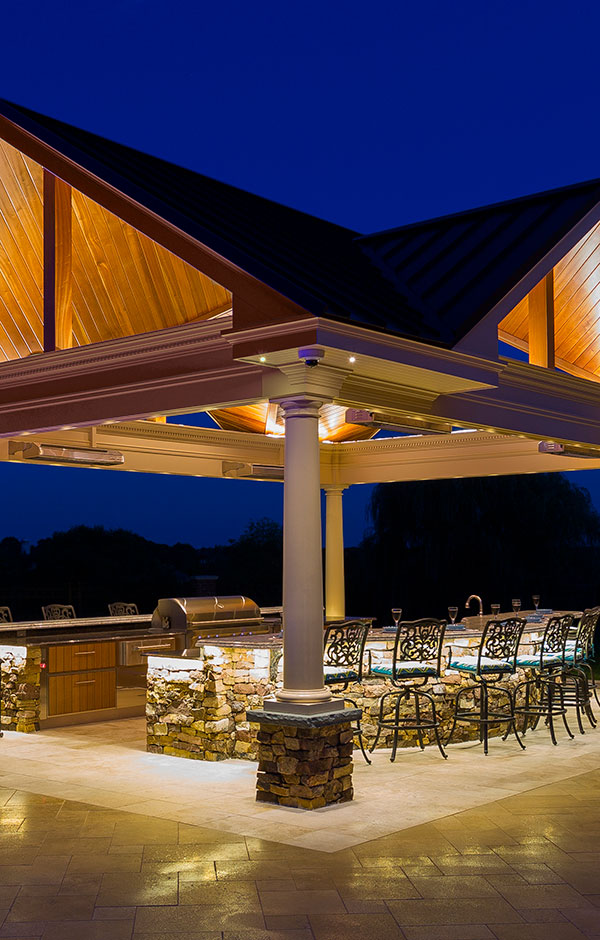 Custom Carpentry – Frame to Finish
Our custom carpentry work has wowed customers for years, with no signs of slowing down. We recognize that every project is unique, and we are happy to work with our customers to ensure they get the exact finished product that they were looking for. In addition, we do extensive planning before we get started on a job so that when we get there, we can complete the job in a timely manner and leave you satisfied.
Trusted Home Remodeling Company
Your project is not just a job for TLS Carpentry Inc.. We love to build things, including good relationships with our customers. We want you to have an affordable and usable building project that looks great. We take the word "custom" seriously. Since this is your home renovation project, we want it to turn out the way you want it to be. There are many different options available to choose from. We will work with you to find the product that best suits your needs. Contact us so we can get started on your home improvements now!