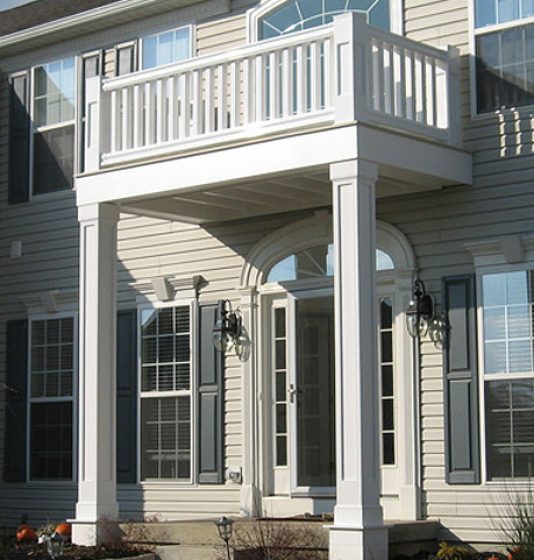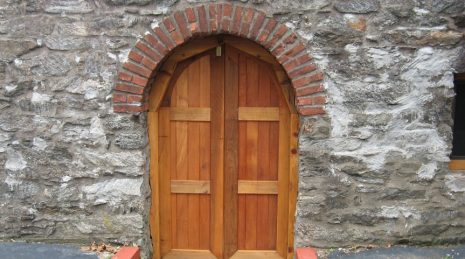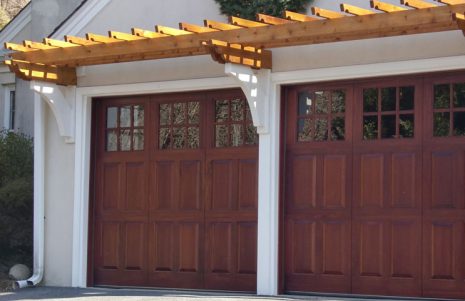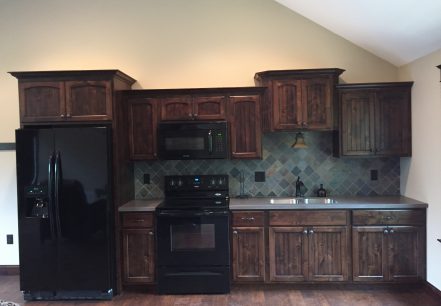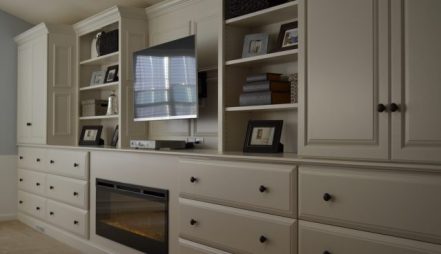 Specialty Home Renovations
TLS Carpentry Inc. loves working on unique projects! We pay close attention to the little details and finishing touches that turn an ordinary project into something great. Custom trim work will add polish to any room in your house. Once you add trim to your home, you won't believe you ever went without it!
Custom Trim Options:
Baseboard
Crown Molding
Wainscoting
Paneled Walls
Pilasters
Window & Door Treatments
Faux Ceiling Beams
Fireplace Mantles
Want to see more of our work?
Gallery