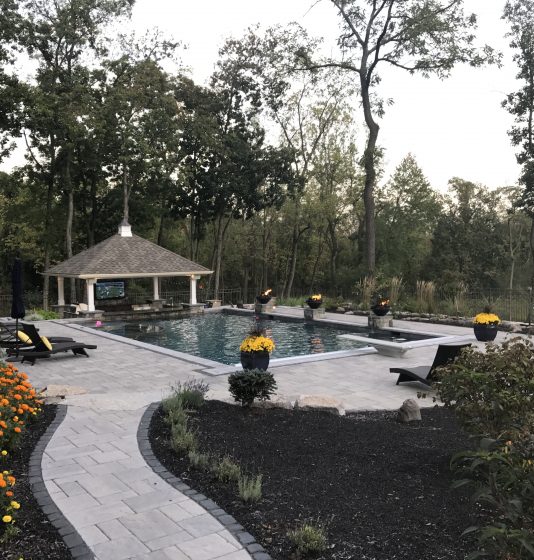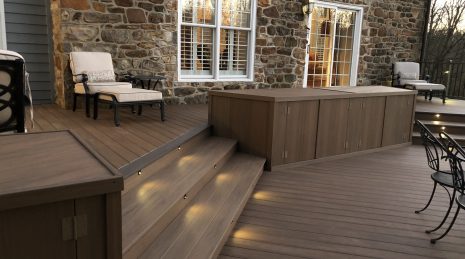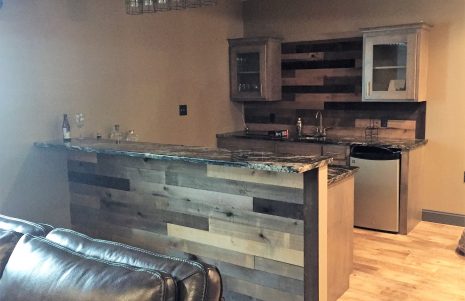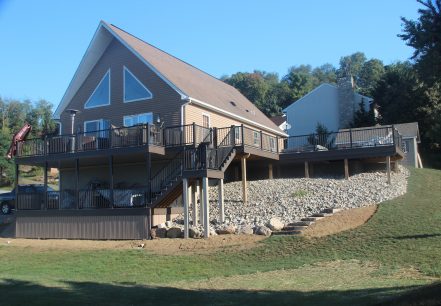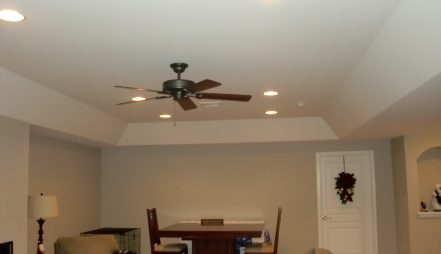 Privacy Policy
Shielding your private information is our priority. This privacy policy tells you how we use personal information collected at this site. This Statement of Privacy applies to this website and governs potential data collection and usage. Please read this privacy policy before using the site or entering any personal information. By using our website, you consent to the governing practices detailed on this page.
Information Collection, Use, and Sharing
TLS Carpentry Inc. is the solo owner of the data obtained on this site. We have access to information that you freely give us through email or other direct contact from you. We will not share or rent this information to anyone.
We will use your information to get back to you, regarding the reason you reached out to us. We will not share your information with any 3rd party outside of our company, other than as necessary to complete your request.
Unless you tell us not to, we might contact you via email in the future to communicate with you about promotions, new products or services, or updates to this privacy policy. You always can opt out of any future emails from us at any time.
Commitment to Data Security
Your personally identifiable information is kept secure. Only authorized employees, agents and contractors (who have agreed to keep information secure and confidential) have access to this information.
Website
This website has been created and is managed by WebTek Computer Company. WebTek specializes in Internet marketing in Lancaster PA. If you have any comments regarding this website, please contact WebTek directly through our website www.webtekcc.com, by phone at (717) 859-3250, or at our office located at 100 South 7th Street Akron, PA 17501.
Updates
Our Privacy Policy may be updated from time to time and all updates will be posted on this page.
If you feel that we aren't consistent with this privacy policy, you should contact us immediately via telephone.
Want to see more of our work?
Gallery